"
Would highly recommend! Excellent company from top down. Far exceeded our expectations in all aspects. If you are looking to remodel this is hands down the company you want to call!
Sonya A.
We had an extremely positive experience working with DiFabion. It was a very large project with many moving parts that could have gone wrong, but either didn't or were addressed quickly. Couldn't have...
Betsy S.
Great people, great work. Awesome finished product. Easy process through the entire project. Great communication. Can't think of a single thing to complain about in any way!
Andy H.
The way they kept us informed, the communication, the project planning, the design work, and the end product exceeded my expectations. We certainly were involved in the design process, but when you're...
Mark J.
We are so glad we chose DiFabion for our 1st Floor/Kitchen remodel. The entire DiFabion team (designers, architects, project managers, carpenters and even sub contractors) were a pleasure to work with...
Chelo S.
The DiFabion Team is the best! The attention to detail that they have in their work is amazing, and it really shines in the final results. We couldn't be happier with the results of our extensive ...
Myriam B.
read more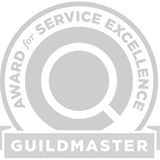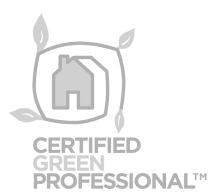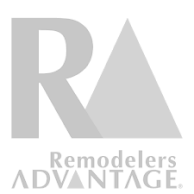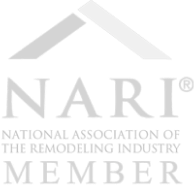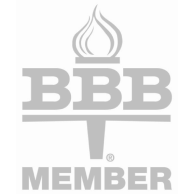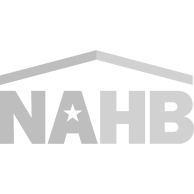 Let's Talk
Fill out our contact form to request a consultation with our team.
Areas We
Serve
DiFabion Remodeling has served Charlotte and Union County communities since 2000. We truly love what we do and look forward to bringing your dream home to life!
Learn more