Mountainbrook Universal Design
Universal Design can impact many different people and their needs, but the most common elements of Universal Design include aging in place, accommodating special needs, and providing adaptability for multi-generational families. Recently, we completed a project for a family who were faced with the sudden and unexpected reality of special needs. The master bathroom of the existing home was on the second floor, so we were tasked with creating a new master bath on the first floor that was ADA compliant and fully accessible for someone confined to a wheel chair.
This new ADA compliant master bath features a custom, barrier-free, "wheel-in" shower, a floating vanity with ample leg and chair space, and a multitude of functional grab bars for ease of use. For all of the challenges this family must now face, a new Universally Designed master bath now provides practical relief and hopefully some peace of mind.
"
Would highly recommend! Excellent company from top down. Far exceeded our expectations in all aspects. If you are looking to remodel this is hands down the company you want to call!
Sonya A.
We had an extremely positive experience working with DiFabion. It was a very large project with many moving parts that could have gone wrong, but either didn't or were addressed quickly. Couldn't have...
Betsy S.
Great people, great work. Awesome finished product. Easy process through the entire project. Great communication. Can't think of a single thing to complain about in any way!
Andy H.
The way they kept us informed, the communication, the project planning, the design work, and the end product exceeded my expectations. We certainly were involved in the design process, but when you're...
Mark J.
We are so glad we chose DiFabion for our 1st Floor/Kitchen remodel. The entire DiFabion team (designers, architects, project managers, carpenters and even sub contractors) were a pleasure to work with...
Chelo S.
The DiFabion Team is the best! The attention to detail that they have in their work is amazing, and it really shines in the final results. We couldn't be happier with the results of our extensive ...
Myriam B.
DiFabion did a fabulous job. We selected them out of three highly rated contractors on Angie's List after interviewing all three candidates. Our initial planning meetings were with Michael DiFabion ...
Dave M.

Charlotte, NC
DiFabion Remodeling did a great job constructing a new free-standing garage on our property. We had very specific ideas about what we wanted and how we wanted the new building to tie in with our exist...
Hayes R.

Charlotte, NC
We are repeat customers of DiFabion Remodeling, having benefitted from their home remodeling services multiple times over the past 10 years. They have helped turn our house into a home. Mike and his t...
Russell G.

Charlotte, NC
My original plan was to remodel my kitchen using the same floor plan to save money. My kitchen was very closed in, but I was reluctant to make drastic changes due to the cost. DiFabion took the initia...
Nancy R.

Weddington, NC
Mike DiFabion Sr. was fantastic! We did a major remodel and actually moved out for 5 months. We gutted all the bathrooms, enlarged interior doorways, crown moulding installed all over the house, built...
Lynn S.

Charlotte, NC
Every aspect of our experience with DiFabion far exceeded all of our expectations, from their communication with us, to their respect for our home, to our lead carpenter Doug, to the design team helpi...
Kelly L.

Charlotte, NC
DiFabion was the only company I contacted about this project because I knew they were all we would need to get the job done. Michael DiFabion and the design team worked for weeks coming up with design...
Lori B.

Charlotte, NC
read more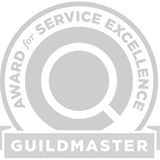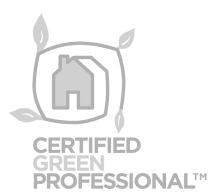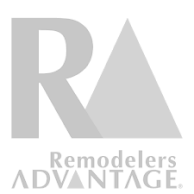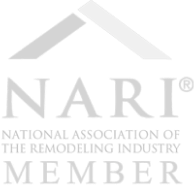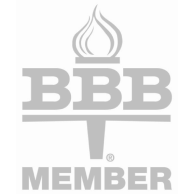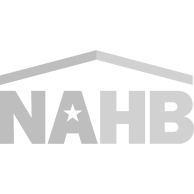 Let's Talk
Fill out our contact form to request a consultation with our team.